Hands On Pain Relief
Welcome to Nehemiah Bodywork LLC, the website of Jeremy Taylor, LMT, NMT, CKTPTM, FMT - a professional bodywork, kinesio taping, cancer massage and hands on pain relief company.

Jeremy provides the following integrated services:

Certified Kinesio Taping Practitioner, Rocktape "RocDoc"/ Fascial Movement Taping Therapist, Oncology/Cancer Massage, Myoskeletal Alignment, Neuromuscular Therapy, Hands On Pain Reilef and Bodywork

Professional, therapeutic bodywork services are utilized in order to provide our clients with a variety of benefits. Some of the more common benefits our patients experience are:

reduced pain
reduced stiffness and motion limitations
reduced muscular and emotional stress
increased flexibility
increased blood flow
enhanced soft tissue healing
I invite you to contact me today and experience for yourself the benefits of natural, therapeutic bodywork therapy.

Grace and peace,



Jeremy Taylor LMT, NMT, CKTP™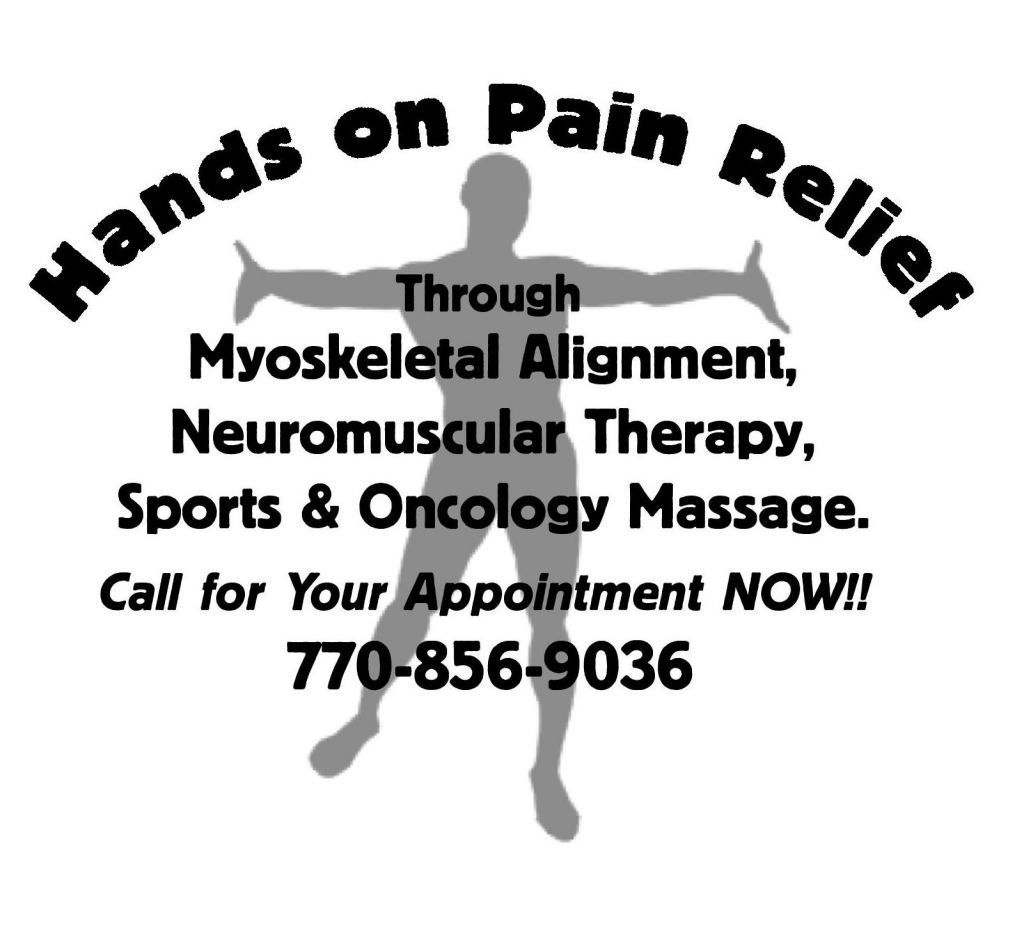 ---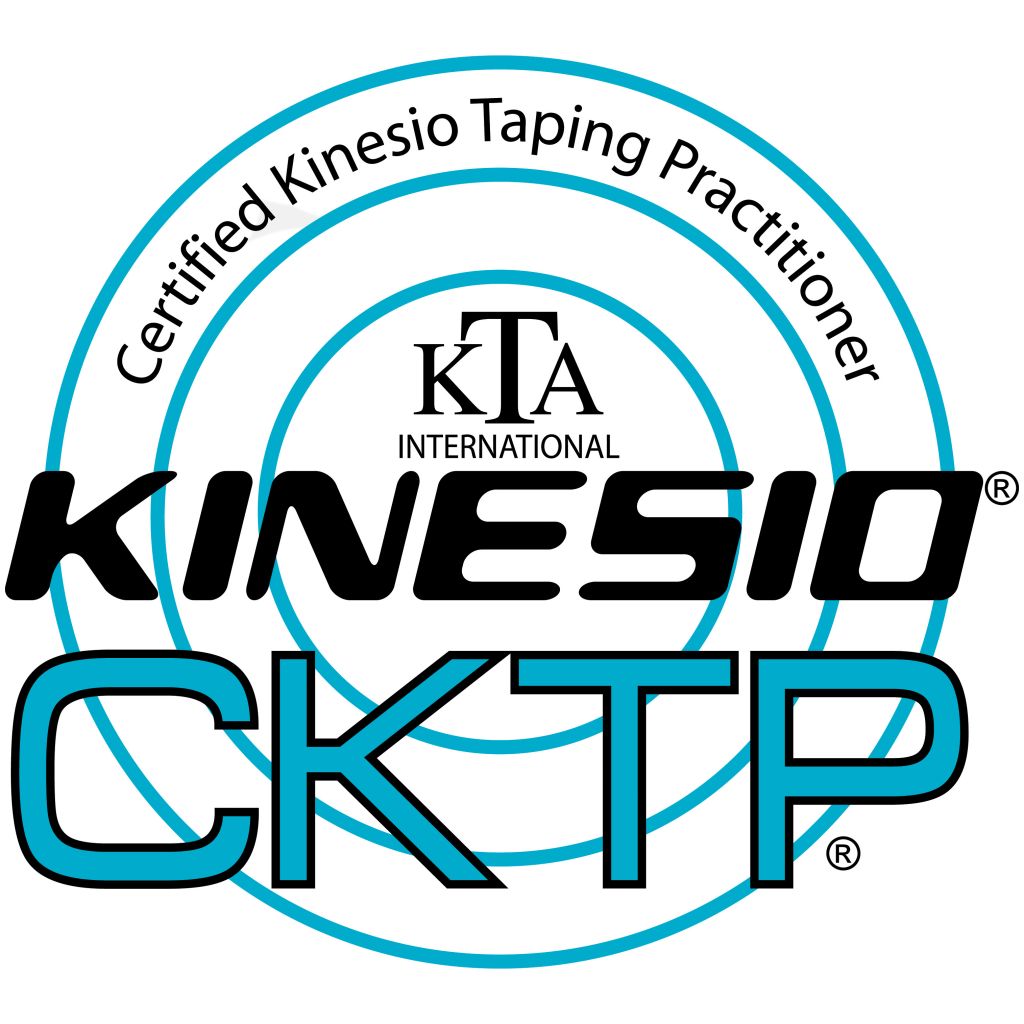 Schedule Your
Massage Now!

Don't put relaxation, reduced stress,reduction of cancer treatment side effects and muscular or joint pain-relief off any longer. Call today and allow us to share the countless benefits of safe, relaxing therapeutic bodywork. To learn how to schedule you appointment today, click here.
Now offering treatments through:Active Life & Health Center 6849 Peachtree- Dunwoody Rd Building 4, Suite 100 Atlanta, GA 30328 770-522-9800 www.alahc.net Contact me soon for your appointment Nehemiah Bodyworks, LLC, is now a Certified Kinesio Taping Practioner TM/Provider and Rocktape RocDoc/Fascial Movement Taping Level 1 & 2 Therapist. Call now to see how we can help you!

---
Search Our Website
---
Map & Directions
Need a map and/or directions to our clinic? Check out

our interactive map to ensure you arrive safe and on time for your upcoming appointment.
---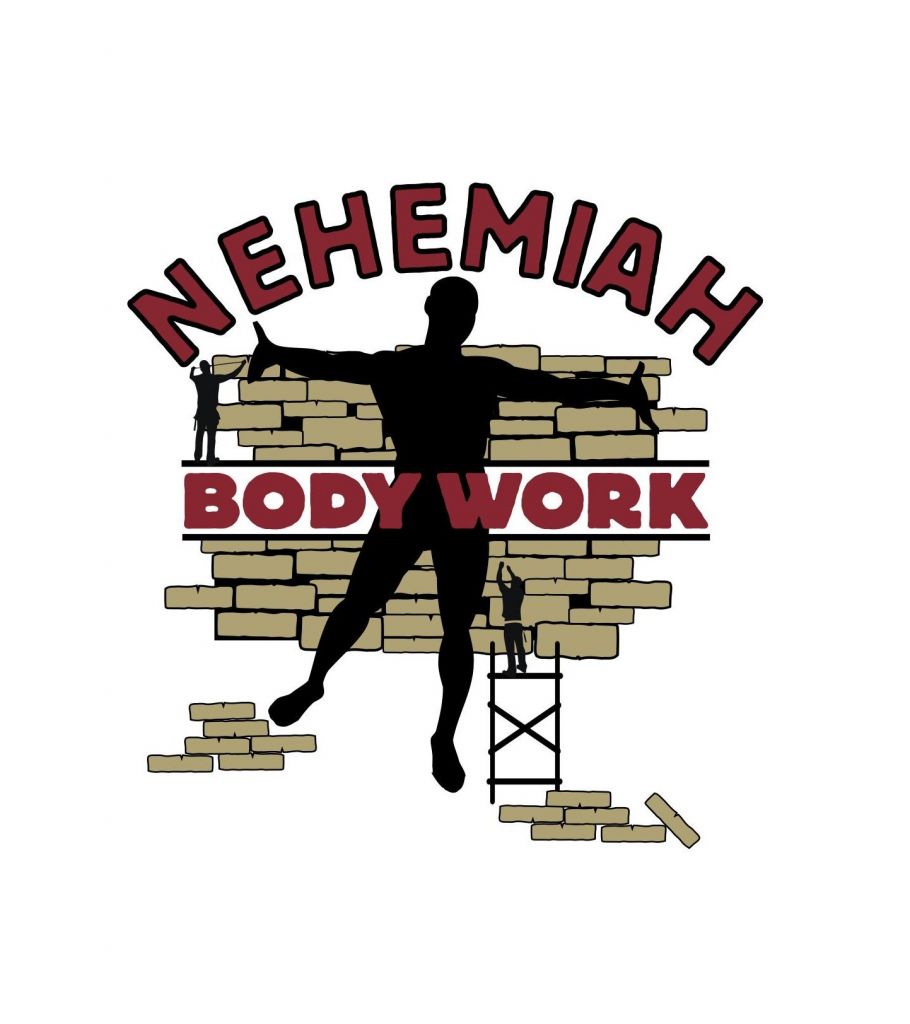 You can now purchase Rocktape products through this website. Just click on the banner below, on the Rocktape website click on "Tape" under "Categories" and then click "Standard Tape".Each package of tape comes with basic instructions, but I am glad to train you in the proper uses of this amazing product!
<><>Nehemiah Bodywork, LLC > >